Village Mattress Coupons
Village Mattress in Zionsville knows that you don't purchase a new mattress every day, but when it's time , we make sure you are getting the best for your investment. We know there are 2 things to look for in new bedding — price & comfort.

Village Mattress is locally owned & operated & have been in the business for years. Our sales staff are very friendly and knowledgeable. Come shop with our company for the very best selection, skillful advice and best offers in Zionsville & Northwest Indianapolis area.
More PERKS from Village Mattress
Another great PERK from
PinPoint PERKS
$200 OFF
$1999 Purchase Present this coupon to receive
$200 OFF any purchase of $1999 or more.

*Must Print Coupon.

Valid with coupon only.

Not valid with any other offer.

Expires: 03/15/2019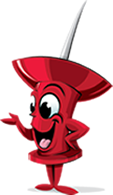 Another great PERK from
PinPoint PERKS
$150 OFF
$1499 Purchase Present this coupon to receive
$150 OFF any purchase of $1499 or more.

*Must Print Coupon.

Valid with coupon only.

Not valid with any other offer.

Expires: 03/15/2019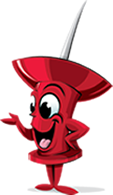 Another great PERK from
PinPoint PERKS
$100 OFF
$999 Purchase Present this coupon to receive
$100 OFF any purchase of $999 or more.

*Must Print Coupon.

Valid with coupon only.

Not valid with any other offer.

Expires: 03/15/2019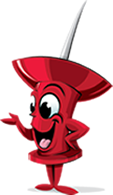 Another great PERK from
PinPoint PERKS
$75 OFF
$599 Purchase Present this coupon to receive
$75 OFF any purchase of $599 or more.

*Must Print Coupon.

Valid with coupon only.

Not valid with any other offer.

Expires: 03/15/2019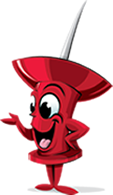 Another great PERK from
PinPoint PERKS
$50 OFF
$399 Purchase Present this coupon to receive
$50 OFF any purchase of $399 or more.

*Must Print Coupon.

Valid with coupon only.

Not valid with any other offer.

Expires: 03/15/2019