The New You Coupons
Welcome to The New You in Carmel & Fishers, IN.

We specialize in microdermabrasion, chemical peels, oxygen facials, IPL photo facial treatments, HydroPlus+ treatments, laser hair removal & so much more.

To save more off your visit, don't forget your PinPoint PERKS coupon.

The New You is located at 20 Executive Drive just east of Rangeline Rd. in Carmel & 11848 Olio Rd. just north of 116th St.
More PERKS from The New You
Another great PERK from
PinPoint PERKS
25% OFF
Venus Legacy Packages

Non-invasive body contouring

Cellulite reduction, skin tightening & wrinkle reduction

Valid with coupon only.

Not valid with any other offer.

Expires: 10/17/2019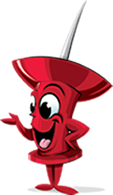 Another great PERK from
PinPoint PERKS
$10 OFF
Microdermabrasion

Non-inasive exfoliation treatment that helps repair & rejuvenate damaged skin.

Valid with coupon only.

Not valid with any other offer.

Expires: 10/17/2019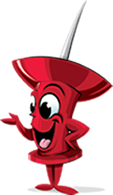 Another great PERK from
PinPoint PERKS
$10 OFF
Oxygen Facial

Painless and non-invasive treatment that bathes your skin with a refreshing, soothing, oxygen-enriched mist.

Valid with coupon only.

Not valid with any other offer.

Expires: 10/17/2019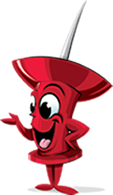 Another great PERK from
PinPoint PERKS
25% OFF
Laser Hair Removal Packages

Remove unwanted hair from almost anywhere on your body.

Valid with coupon only.

Not valid with any other offer.

Expires: 10/17/2019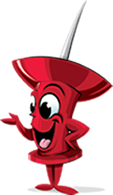 Another great PERK from
PinPoint PERKS
$20 OFF
90 Minute Massage

With Rachel of Kneadtherapeace

317-698-1760

Valid with coupon only.

Not valid with any other offer.

Expires: 10/17/2019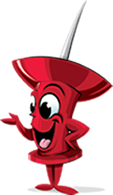 Another great PERK from
PinPoint PERKS
Receive Two
90-Minute Massages for Only $180

with Carey of Escape Massage.

317-450-9678

Valid with coupon only.

Not valid with any other offer.

Expires: 10/17/2019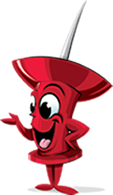 Another great PERK from
PinPoint PERKS
20% OFF
Any Service

For military and family members.

During the month of May.

Valid with coupon only.

Not valid with any other offer.

Expires: 10/17/2019