Glamour Nails Coupons
Welcome to Glamour Nails in Carmel, IN.

Glamour Nails offers the highest quality in professional & friendly nail salon service.

Stop in today to experience our clean, safe & comfortable atmosphere in which we practice superior standards in cleaning & disinfecting procedures.

Be sure to bring your PinPoint Perks coupons to save on your next visit.

Glamour Nails is conveniently located in the heart of Carmel at 2166 E. 116th St.
More PERKS from Glamour Nails
Another great PERK from
PinPoint PERKS
$3.00 OFF
Any Pedicure Present this coupon to receive
$3.00 OFF any Pedicure.

Valid with coupon only.

Not valid with any other offer.

Expires: 05/09/2020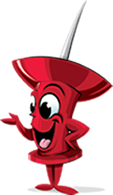 Another great PERK from
PinPoint PERKS
$4.00 OFF
Signatures Pedicure Present this coupon to receive
$4.00 OFF Signatures Pedicure.

Valid with coupon only.

Not valid with any other offer.

Expires: 05/09/2020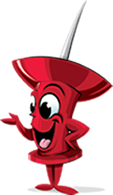 Another great PERK from
PinPoint PERKS
$3.00 OFF
Gel Manicure Present this coupon to receive
$3.00 OFF a Gel Manicure.

Valid with coupon only.

Not valid with any other offer.

Expires: 05/09/2020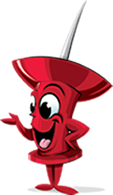 Another great PERK from
PinPoint PERKS
$3.00 OFF
Acrylics Full Set Present this coupon to receive
$3.00 OFF Acrylics Full Set.

Valid with coupon only.

Not valid with any other offer.

Expires: 05/09/2020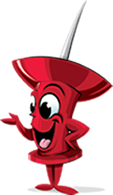 Another great PERK from
PinPoint PERKS
$4.00 OFF
Acrylic Full Set With Gel Present this coupon to receive
$4.00 OFF Acrylic Full Set with Gel.

Valid with coupon only.

Not valid with any other offer.

Expires: 05/09/2020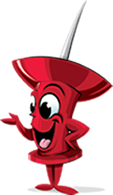 Another great PERK from
PinPoint PERKS
$4.00 OFF
Protein Dip Set Present this coupon to receive
$4.00 OFF Protein Dip Set.

Valid with coupon only.

Not valid with any other offer.

Expires: 05/09/2020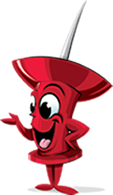 Another great PERK from
PinPoint PERKS
$5 OFF
Whole Strip Lashes Present this coupon to receive
$5 OFF Whole Strip Lashes.

Valid with coupon only.

Not valid with any other offer.

Expires: 05/09/2020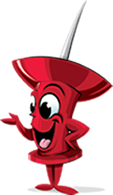 Another great PERK from
PinPoint PERKS
$20 OFF
Eyelash Extensions Present this coupon to receive
$20 OFF Eyelash Extensions.

Valid with coupon only.

Not valid with any other offer.

Expires: 05/09/2020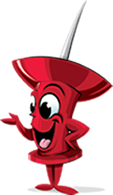 Another great PERK from
PinPoint PERKS
$30 OFF
Microblading Present this coupon to receive
$30 OFF Microblading.

Valid with coupon only.

Not valid with any other offer.

Expires: 05/09/2020