Eyebrow Art Coupons
Welcome to Eyebrow Art in Avon, IN.

We offer threading & eyelash extension services, facial services, hair cut, style & color, henna tattoo, massage services, indian clothing & jewelry boutique, laser hair treatment, mani/pedi services, beauty supplies/products & bridal makeup.

Remember to bring your PinPoint PERKS coupon to save off your visit.

Eyebrow Art is located at 7655 E. US Hwy 36 behind Bob Evans in Avon.
More PERKS from Eyebrow Art
Another great PERK from
PinPoint PERKS
Microdermabrasion
Only $69.99 Present this coupon to receive
a microdermabrasion session for only $69.99.

Reg price = $99 each.

Valid with coupon only.

Not valid with any other offer.

Expires: 05/19/2019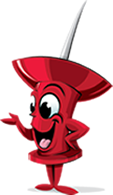 Another great PERK from
PinPoint PERKS
$10 OFF
Facial Present this coupon to receive
$10 OFF a relaxing facial.

Valid with coupon only.

Not valid with any other offer.

Expires: 05/19/2019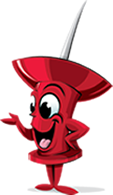 Another great PERK from
PinPoint PERKS
$50 OFF
Permanent Makeup Application Present this coupon to receive
$50 OFF your Permanent Makeup service.

*Reg price = $225.

Valid with coupon only.

Not valid with any other offer.

Expires: 05/19/2019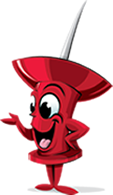 Another great PERK from
PinPoint PERKS
Mani/Pedi
Only $35 Present this coupon to receive a
Mani/Pedi for only $35.

Valid with coupon only.

Not valid with any other offer.

Expires: 05/19/2019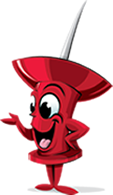 Another great PERK from
PinPoint PERKS
$5 OFF
Brazilian Wax Present this coupon to receive
$5.00 OFF a Brazilian Wax.

*Reg price = $55.

Valid with coupon only.

Not valid with any other offer.

Expires: 05/19/2019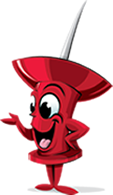 Another great PERK from
PinPoint PERKS
BOGO Service
1/2 Price Present this coupon to receive
any service priced at $30 or more for 1/2 price with the purchase of any service at regular price.

Valid with coupon only.

Not valid with any other offer.

Expires: 05/19/2019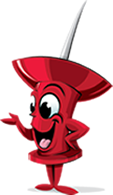 Another great PERK from
PinPoint PERKS
$5 OFF
2nd Service Buy any service under $30 & receive
$5 OFF the same 2nd service.

Valid with coupon only.

Not valid with any other offer.

Expires: 05/19/2019