Tony Nails Coupons
Welcome to Tony Nails in Avon, IN.

At Tony Nails we provide services for Men & Women with professional nail care.

Remember to bring your PinPoint PERKS coupon to save off your nail service.

Tony Nails is located at 8100 E. US Hwy 36 next to Pizza King in Avon.
More PERKS from Tony Nails
Another great PERK from
PinPoint PERKS
$3.00 OFF
Spa Mani/Pedi Combo Present this coupon to receive
$3.00 OFF a Spa Pedicure & Manicure combo.

Valid with coupon only.

Not valid with any other offer.

Expires: 01/08/2022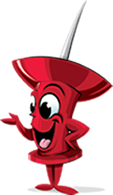 Another great PERK from
PinPoint PERKS
$3.00 OFF
Full Set Gel Color Powder Present this coupon to receive
$3.00 OFF Full Set Gel Color Powder.

Valid with coupon only.

Not valid with any other offer.

Expires: 01/08/2022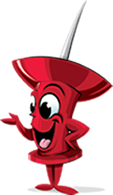 Another great PERK from
PinPoint PERKS
$2.00 OFF
Reg Full Set & Pedicure Combo Present this coupon to receive
$2.00 OFF Reg Full Set & Pedicure combo.

Valid with coupon only.

Not valid with any other offer.

Expires: 01/08/2022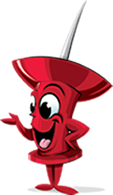 Another great PERK from
PinPoint PERKS
$5 OFF
Pedicure & Fill In With Gel Polish Present this coupon to receive
$5.00 OFF a Pedicure & Fill In With Gel Polish.

Valid with coupon only.

Not valid with any other offer.

Expires: 01/08/2022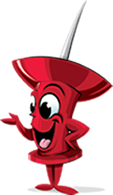 Another great PERK from
PinPoint PERKS
$5 OFF
Spa Pedicure & Fill In With Gel Polish Present this coupon to receive
$5.00 OFF Spa Pedicure & Fill In with gel polish.

Valid with coupon only.

Not valid with any other offer.

Expires: 01/08/2022