Indy Sports Dome Coupons
Welcome to Indy Sports Dome in Indianapolis.

We are your one stop location for indoor golf, baseball, softball, birdieball, soccer and more.
You'll enjoy playing ball sports day and night all week no matter what the weather is outside.

Indy Sports Dome is conveniently located at 2106 E. National Ave. just north east of University of Indianapolis.
More PERKS from Indy Sports Dome
Another great PERK from
PinPoint PERKS
Lunch Special
$5 Golf Present this coupon to receive
1/2 hour range time & balls between 11 am to 2 pm.
$5 for Men
Women & Seniors - only $4.

*Our hours vary. Please call prior to visiting.

Valid with coupon only.

Not valid with any other offer.

Expires: 09/22/2017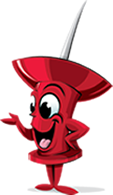 Another great PERK from
PinPoint PERKS
Lady's Golf
Special Ladies present this coupon to receive a 1/2 hour range time for only $4.00.

*Balls included for FREE.

*Our hours vary. Please call prior to visiting.

Valid with coupon only.

Not valid with any other offer.

Expires: 09/22/2017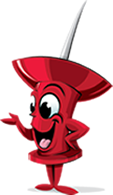 Another great PERK from
PinPoint PERKS
15 Minute Lesson
Only $8 Need a quick personal lesson to help improve your game?

Present this coupon to receive a
FREE 15 min lesson for only $8.

Valid with coupon only.

Not valid with any other offer.

Expires: 09/22/2017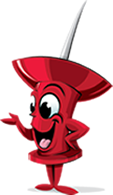 Another great PERK from
PinPoint PERKS
Ladies Golf Lessons
Only $30 Hour Ladies present this coupon to receive
a 1 hour golf lesson for only $30.

*Please call to set appointment.

Valid with coupon only.

Not valid with any other offer.

Expires: 09/22/2017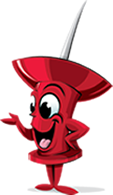 Another great PERK from
PinPoint PERKS
Seniors Golf Lessons
Only $30 Hour Seniors present this coupon to receive
a 1 hour golf lesson for only $30.

*Please call to set appointment.

Valid with coupon only.

Not valid with any other offer.

Expires: 09/22/2017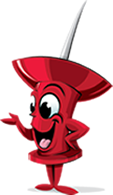 Another great PERK from
PinPoint PERKS
Seniors Golf Special

Seniors present this coupon to receive a 1/2 hour range time for only $5.

*Balls included for FREE.

Valid with coupon only.

Not valid with any other offer.

Expires: 09/22/2017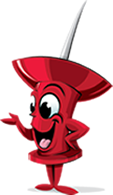 Another great PERK from
PinPoint PERKS
Top Flite Sleeve
Only 99¢ Present this coupon to receive
a sleeve of 3 Top Fiite balls for only 99¢.

Valid with coupon only.

Not valid with any other offer.

Expires: 09/22/2017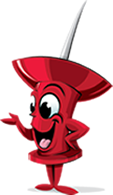 Another great PERK from
PinPoint PERKS
Female Disabled Vet Special

Female disabled vets:
Present this coupon for the use of clubs, bag, gloves, balls & lesson for FREE.

Valid with coupon only.

Not valid with any other offer.

Expires: 09/22/2017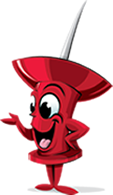 Another great PERK from
PinPoint PERKS
$2.00 OFF
Golf Present this coupon to receive
$2.00 OFF your next golf session.

Valid with coupon only.

Not valid with any other offer.

Expires: 09/22/2017