Carmel Nails Coupons
Welcome to Carmel Nails located at 1378 S Rangeline Road, next to City Barbeque in Carmel, IN.

We are dedicated to providing you with the best and most sterile nail experience around as we pamper your fingers and toes.

We specialize in natural nail manicures, including French manicures, and pedicures. All manicures include grooming of cuticles, shaping of nails, lotion, and massage, followed by a hot towel, and finished off with polish.

Don't forget your PinPoint PERKS Coupon & Save!
More PERKS from Carmel Nails
Another great PERK from
PinPoint PERKS
Mani/Pedi
Only $49 Present this coupon to receive a
Mani/Pedi for only $49.
(Reg price = $54)

One Coupon Per Person.

Valid with coupon only.

Not valid with any other offer.

Expires: 04/22/2023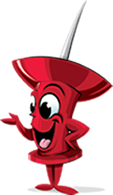 Another great PERK from
PinPoint PERKS
$3 OFF
Pedicure Present this coupon to receive
$3 OFF a Pedicure.
(Only $31 with coupon. Reg price = $34)

*One Coupon Per Person.

Valid with coupon only.

Not valid with any other offer.

Expires: 04/22/2023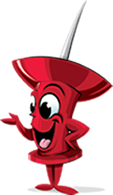 Another great PERK from
PinPoint PERKS
$3 OFF
Gel Manicure Present this coupon to receive
$3 OFF a Gel Mani.
(Only $30 with coupon. Reg price = $33)

*One Coupon Per Person.

Valid with coupon only.

Not valid with any other offer.

Expires: 04/22/2023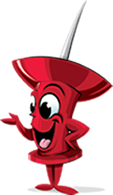 Another great PERK from
PinPoint PERKS
Acryllic Full Set
Only $33 Present this coupon to receive an
Acryllic Full Set for Only $33.
(Reg price = $35)

One Coupon Per Person.

Valid with coupon only.

Not valid with any other offer.

Expires: 04/22/2023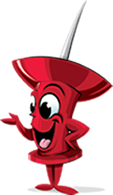 Another great PERK from
PinPoint PERKS
Acryllic Fills
Only $24 Present this coupon to receive
Acryllic Fills for only $24.
(Reg price = $26)

One Coupon Per Person.

Valid with coupon only.

Not valid with any other offer.

Expires: 04/22/2023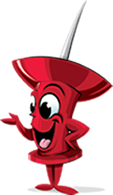 Another great PERK from
PinPoint PERKS
$5 OFF
$50 of Services Present this coupon to receive
$5 OFF when you spend $50.

One Coupon Per Person.

Valid with coupon only.

Not valid with any other offer.

Expires: 04/22/2023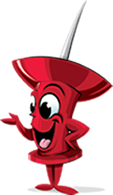 Another great PERK from
PinPoint PERKS
$6 OFF
$60 of Services Present this coupon to receive
$6 OFF when you spend $60.

One Coupon Per Person.

Valid with coupon only.

Not valid with any other offer.

Expires: 04/22/2023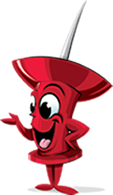 Another great PERK from
PinPoint PERKS
$7 OFF
$70 of Services Present this coupon to receive
$7 OFF when you spend $70.

Valid with coupon only.

Not valid with any other offer.

Expires: 04/22/2023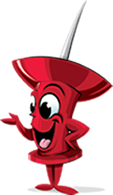 Another great PERK from
PinPoint PERKS
$8 OFF
$80 of Services Present this coupon to receive
$8 OFF when you spend $80.

Valid with coupon only.

Not valid with any other offer.

Expires: 04/22/2023