Advance Automotive Coupons
Welcome to Advance Automotive & Tire located on US Hwy 36 in Avon, Indiana.

Our mechanics love working on cars and it shows. Your vehicle is in the hands of a knowledgeable & experienced staff who will get the job done right the first time.

Don't forget your PinPoint Perks coupon to save on your next visit.

Advance Automotive is located at 8397 E. US Hwy 36 in Avon next to the Avon Barber Shop & Fort Liberty Firearms!
More PERKS from Advance Automotive
Another great PERK from
PinPoint PERKS
Fall Road
Trip Special
$119.95 Includes Standard Oil Change, Tire Rotation,
Battery Test, Brake Inspection,
Tire Inspection, Suspension Inspection,
& Check All Fluids

Valid with coupon only.

Not valid with any other offer.
See store for details.
Some restrictions apply.

Expires: 11/02/2023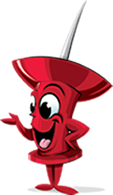 Another great PERK from
PinPoint PERKS
$5 OFF
Any Service
with Canned Good Present this coupon to receive
$5 OFF any service with a canned good.

See store for details.

Valid with coupon only.

Only coupon that can be combined with other offers

Expires: 11/02/2023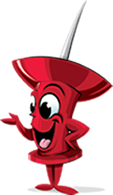 Another great PERK from
PinPoint PERKS
Synthetic
Oil Change
$50.22 Includes 23 point inspection,
lube, synthetic oil, basic filter. *Up to 5 quarts of oil, some filters may be more.
Check & top off all fluids & tire pressure checks.

Valid with coupon only.

Not valid with any other offer.
Some restrictions apply.
Disposal Fee and tax not included.

Expires: 11/02/2023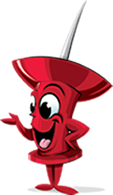 Another great PERK from
PinPoint PERKS
Save Up To
$50 OFF $10.00 OFF any $100 purchase
$20.00 OFF any $200 purchase
$30.00 OFF any $300 purchase
$40.00 OFF any $400 purchase
$50.00 OFF any $500 purchase

Valid with coupon only.

Not valid with any other offer.

Expires: 11/02/2023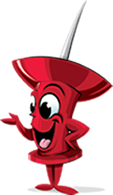 Another great PERK from
PinPoint PERKS
'Home of the Original'
$40.22 Oil Change Includes 23 point inspection,
Basic lube, oil, and filter.

Up to 5 quarts. Not valid for Synthetic.

Valid with coupon only.

Not valid with any other offer.
Some restrictions apply.
Disposal fee and tax not included.

Expires: 11/02/2023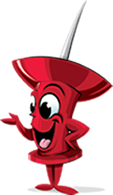 Another great PERK from
PinPoint PERKS
FREE
Diagnostic Scan Present this coupon to receive
Free Diagnostic Scan

See store for details.

Valid with coupon only.

Not valid with any other offer.

Expires: 11/02/2023