Ivy Nails - Brownsburg Coupons
Welcome to Ivy Nails in Brownsburg, Indiana.

Ivy Nails provides a fun, clean and relaxing manicure and pedicure experience. Enjoy either a manicure, pedicure, mani/pedi combo, fill in or full set today.

Save on your next nail service with our coupons from PinPoint PERKS.

Sky Nails is conveniently located at 1430 N. Green St., across from Applebee's in Brownsburg.
More PERKS from Ivy Nails - Brownsburg
Another great PERK from
PinPoint PERKS
$1.00 OFF
Manicure Present this coupon to receive
$1.00 OFF your next manicure.

Valid with coupon only.

Not valid with any other offer.
One coupon per client.

Expires: 06/17/2022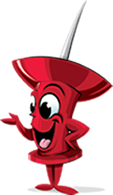 Another great PERK from
PinPoint PERKS
$2.00 OFF
Pedicure Present this coupon to receive
$2.00 OFF your next pedicure.

Valid with coupon only.

Not valid with any other offer.
One coupon per client.

Expires: 06/17/2022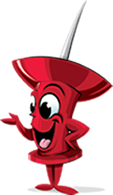 Another great PERK from
PinPoint PERKS
$2.00 OFF
Manicure & Pedicure Combo Present this coupon to receive
$2.00 OFF a Manicure & Pedicure combo.

Valid with coupon only.

Not valid with any other offer.
One coupon per client.

Expires: 06/17/2022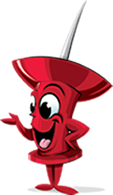 Another great PERK from
PinPoint PERKS
$1.00 OFF
Fill-In Present this coupon to receive
$1.00 OFF a Fill-in.

Valid with coupon only.

Not valid with any other offer.
One coupon per client.

Expires: 06/17/2022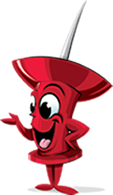 Another great PERK from
PinPoint PERKS
$2.00 OFF
a Full Set Present this coupon to receive
$2.00 OFF a Full Set.

Valid with coupon only.

Not valid with any other offer.
One coupon per client.

Expires: 06/17/2022