Fred & Sons' Hauling & Tree Removal Services Coupons
Fred & Sons' Hauling, Lawn Care and Tree Removal Services provides a number of services, from regular lawn care to property clean outs, to big jobs like complete tree removal.

We are locally owned and operated and began in 2002.

The owner and operator is Don Burns. Fred is the nickname that Don has been called since he was a child. He and his wife have two sons, hence the name Fred & Sons'.

Our crew works full-time to provide hauling, lawn care and tree removal services to our clients. We have not met a house that we could not clean out!

We service Indianapolis and all surrounding areas.
More PERKS from Fred & Sons' Hauling & Tree Removal Services
Another great PERK from
PinPoint PERKS
$50 OFF
Tree Removal Services

Present this coupon to receive $50 OFF tree removal services quoted over $500.

Discount does not apply to stump grinding price.

Valid with coupon only.

Not valid with any other offer.

Expires: 07/10/2023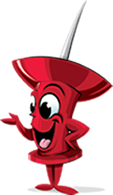 Another great PERK from
PinPoint PERKS
$15 OFF
$150 in Services

Present this coupon to receive your discount.

Extra charges on paint, chemicals ,tvs and items containing refrigerant.

Valid with coupon only.

Not valid with any other offer.

Expires: 07/10/2023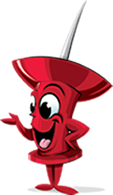 Another great PERK from
PinPoint PERKS
$10 OFF
Single Story Home Gutter Cleaning Present this coupon to receive
$10 OFF single story home gutter cleaning.

Valid with coupon only.

Not valid with any other offer.

Expires: 07/10/2023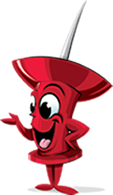 Another great PERK from
PinPoint PERKS
1/2 Down on Tree
Removal Services 1/2 Down & Balance Due in 60 days
on Tree Removal Services.

Payment plan available to approved clients

Valid with coupon only.

Not valid with any other offer.

Expires: 07/10/2023