China Buffet - Avon Coupons
Welcome to China Buffet in Avon.

NOW OPEN for dine in Tuesday thru Sunday 11:00am till 9:00pm.
Closed Monday.

China Buffet offers an all-you-can-eat buffet or selections from our menu. Enjoy a wide variety of buffet favorites.

Don't forget to bring in your PinPoint PERKS Coupon & save.

China Buffet is located at 120 N. State Road 267 next to Charbonos in Avon.
More PERKS from China Buffet - Avon
Another great PERK from
PinPoint PERKS
$1.00 OFF
Lunch Buffet Present this coupon to receive
$1.00 OFF the Lunch Buffet.

(Reg price = $12.45 per person)

Valid with coupon only for up to 2 people.

Not valid with any other offer.

Expires: 11/02/2023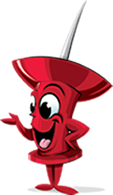 Another great PERK from
PinPoint PERKS
$1.25 OFF
Dinner Buffet Present this coupon to receive
$1.25 OFF the Dinner Buffet.

(Reg price = $14.55 per person)

Valid with coupon only for up to 2 people.

Not valid with any other offer.

Expires: 11/02/2023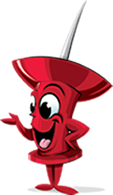 Another great PERK from
PinPoint PERKS
$2.00 OFF
$20 Take-Out Order Present this coupon to receive
$2.00 OFF any take-out order of $20 or more.

Valid with coupon only.

Not valid with any other offer.
One coupon per person.

Expires: 11/02/2023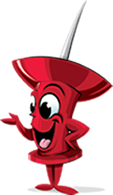 Another great PERK from
PinPoint PERKS
$3.00 OFF
$30 Take-Out Order Present this coupon to receive
$3.00 OFF any take-out order of $30 or more.

Valid with coupon only.

Not valid with any other offer.
One coupon per person.

Expires: 11/02/2023