Lovely Nails Coupons
Welcome to Lovely Nails in Carmel, IN.

Lovely Nails offers complete nail care for ladies and gentlemen. You'll enjoy our services such as spa manicure, spa pedicure, deluxe pedicure, solar nails, acrylic nails, sculptured nails, gel nails, French permanent, waxing and no chip manicures. We also have great prices so please stop in so we can pamper you.

Bring your PinPoint PERKS coupon you can save on your visit.

Lovely Nails is located at 4000 West 106th St. and N. Michigan Road in Carmel next to Weston Cleaners.
More PERKS from Lovely Nails
Another great PERK from
PinPoint PERKS
$5 OFF
Gel Manicure Present this coupon to receive
$5 OFF a Gel Manicure.

Valid with coupon only.

Not valid with any other offer.
One coupon per person per visit.

Expires: 10/18/2019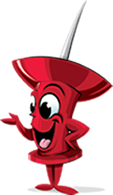 Another great PERK from
PinPoint PERKS
$5 OFF
Deluxe Pedicure Present this coupon to receive
$5 OFF a Deluxe Pedicure.

Valid with coupon only.

Not valid with any other offer.
One coupon per person per visit.

Expires: 10/18/2019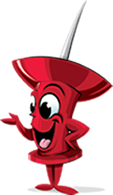 Another great PERK from
PinPoint PERKS
$5 OFF
Full Set Present this coupon to receive
$5 OFF a Full Set.

Valid with coupon only.

Not valid with any other offer.
One coupon per person per visit.

Expires: 10/18/2019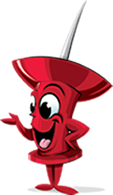 Another great PERK from
PinPoint PERKS
$4 OFF
Manicure & Pedicure Present this coupon to receive
$4 OFF a Manicure & Pedicure combo.

Valid with coupon only.

Not valid with any other offer.
One coupon per person per visit.

Expires: 10/18/2019