Lin's Foot Spa Coupons
We have a highly trained and licensed massage therapist.

Offering Full Body Massages, Specializing in Healing. We offer a foot and full body massage with a professional acupuncture massage.

Our table massages are great for relieving stress, arthritic pain, neck and shoulder pain, tendon relaxation and restores peripheral nerve endings.

To relieve pain in feet, ankles and lower legs try our foot massage with soaking your feet in Chinese Herbal warm water and the massage is refreshing, soothing and relaxing!. We can check feet for problems in other parts of the body.

Open Mon-Sat 10:00 to 7:00 and Sun 12:00 to 6:00
For all other times please call for an appointment.
More PERKS from Lin's Foot Spa
Another great PERK from
PinPoint PERKS
$10 OFF
Therapeutic Massage Present this coupon to receive
$10 OFF Therapeutic Massage of 1-Hour or more.

Valid with coupon only.

Not valid with any other offer.

Expires: 02/20/2020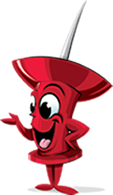 Another great PERK from
PinPoint PERKS
$10 OFF
Swedish Massage Present this coupon to receive
$10 OFF 1-Hour Swedish Table Massage.

Valid with coupon only.

Not valid with any other offer.

Expires: 02/20/2020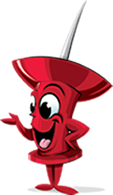 Another great PERK from
PinPoint PERKS
Back, Shoulder
& Neck Massage
Only $20 Present this coupon to receive a 30-Minute
Back, Shoulder & Neck Massage for $20.

Valid with coupon only.

Not valid with any other offer.

Expires: 02/20/2020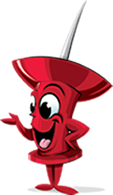 Another great PERK from
PinPoint PERKS
Back, Shoulder
& Neck Massage
Only $40 Present this coupon to receive a
1-Hour Back, Shoulder & Neck Massage for $40.

Valid with coupon only.

Not valid with any other offer.

Expires: 02/20/2020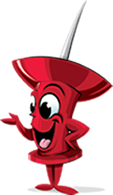 Another great PERK from
PinPoint PERKS
$5 OFF
Foot Massage Present this coupon to receive
$5 OFF Therapeutic Foot Massage of 1-Hour or more.

Valid with coupon only.

Not valid with any other offer.

Expires: 02/20/2020