Hume Pharmacy Coupons
Welcome to Hume Pharmacy in Louisville, KY.

Services: Filling Prescriptions, Weekly Planners, Ostomy Supplies, Free Delivery, Unit Dose Packaging & offer 24 hours emergency service 7 days a week.

Remember to bring your PinPoint PERKS coupons to save off your order.

Hume Pharmacy is located at 10216 Taylorsville Rd & Jefferson Street in Louisville.
More PERKS from Hume Pharmacy
Another great PERK from
PinPoint PERKS
FREE Delivery
of Prescription Present this coupon to receive
FREE delivery of prescription anywhere
within Jefferson County.

Valid with coupon only.

Not valid with any other offer.

Expires: 09/13/2020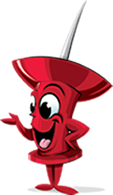 Another great PERK from
PinPoint PERKS
FREE Bottle
of Multivitamins Present this coupon to receive
a FREE bottle of multivitamins when you
transfer a prescription to Hume Pharmacy.

Valid with coupon only.

Not valid with any other offer.

Expires: 09/13/2020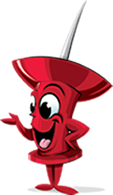 Another great PERK from
PinPoint PERKS
FREE Bottle
of Generic Tylenol Present this coupon to receive
a FREE bottle of generic tylenol
with transfer of prescription.

Valid with coupon only.

Not valid with any other offer.

Expires: 09/13/2020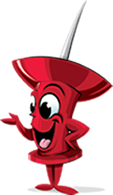 Another great PERK from
PinPoint PERKS
FREE Bottle
of Aspirin Present this coupon to receive
a FREE bottle of Aspirin with
transfer of prescription to Hume Pharmancy.

Valid with coupon only.

Not valid with any other offer.

Expires: 09/13/2020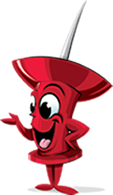 Another great PERK from
PinPoint PERKS
Medication
Packaging
Only $10 Too many medications to keep up with?
Present this coupon to receive
weekly medication packaging
Only $10 per month.

Valid with coupon only.

Not valid with any other offer.

Expires: 09/13/2020