Freedom Whole Health Coupons
Welcome to Freedom Whole Health in Louisville.

We are a very passionate about making sure that our clients see an improvement in their overall well being. We offer multiple services and are here to coach and encourage positive health changes.

Be sure to use our PERKS when you visit.

We are located on Hubbards Lane, near the intersection of Shelbyville Road.
More PERKS from Freedom Whole Health
Another great PERK from
PinPoint PERKS
$30 OFF
90 Minute Massage Present this coupon to receive
a 90 minute massage for only $70.
A 90 minute massage for the price
of a 60 minute massage. (502)410-1270.

Valid with coupon only.

Not valid with any other offer.

Expires: 10/24/2021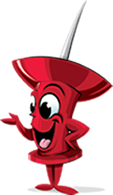 Another great PERK from
PinPoint PERKS
FREE
Zyto Balance Health Scan Present this coupon to receive
a FREE Zyto Balance Health Scan
with the purchase of 2 supplements. (502)410-1270.

A $45 Value.

Valid with coupon only.

Not valid with any other offer.

Expires: 10/24/2021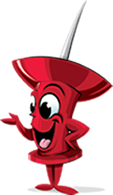 Another great PERK from
PinPoint PERKS
Six Week
Lifestyle Reboot
Only $300 Receive
a 6 week lifestyle reboot for only $300.
Includes 6 consultations, workout training
and menu plans. Give us a call to discuss the details. (502)410-1270

A $100 savings.

Valid with coupon only.

Not valid with any other offer.

Expires: 10/24/2021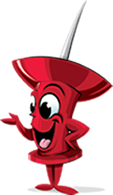 Another great PERK from
PinPoint PERKS
Complete Biodetox Kit
Only $250 Receive
a complete biodetox kit for only $250.
Includes 17 day, 2 step process to
get you back to feeling great. Give us a call to discuss in detail. (502)410-1270

A $50 savings.

Valid with coupon only.

Not valid with any other offer.

Expires: 10/24/2021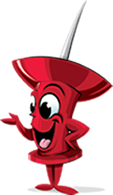 Another great PERK from
PinPoint PERKS
50 % OFF
60 minute massage Present this coupon to receive
50% OFF swedish, deep tissue, or hot stone massage. Please call for more details.
(502)410-1270.

($35 value)

Valid with coupon only.

Not valid with any other offer.

Expires: 10/24/2021