America's Window Coupons
Welcome to America's Window in Louisville.

We offer replacement windows, vinyl siding, baths and eShield insulation at amazing prices. We have great warranties on all our products and are recognized nationally for our quality service.

Be sure to use our PERKS to save on your order.

We are located on Bluegrass Parkway, near the intersection of Watterson Trail.
More PERKS from America's Window
Another great PERK from
PinPoint PERKS
$250 OFF
Purchase Of
8 Windows Present this coupon to receive
$250 OFF purchase of 8 or more windows. This is a bonus discount on top of monthly specials.
Good for initial visit only.

Valid with coupon only.

Not valid with any other offer.

Expires: 01/16/2019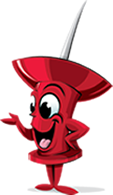 Another great PERK from
PinPoint PERKS
$150 OFF
All Entry Doors. Present this coupon to receive
$150 OFF all entry doors. This is a bonus discount on top of monthly specials.
Good for initial visit only.

Valid with coupon only.

Not valid with any other offer.

Expires: 01/16/2019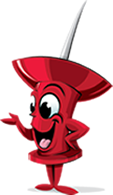 Another great PERK from
PinPoint PERKS
$200 OFF
Complete Bath/Shower System Present this coupon to receive
$200 OFF complete bath or shower system. This is a bonus discount on top of monthly specials.
Good for initial visit only.

Valid with coupon only.

Not valid with any other offer.

Expires: 01/16/2019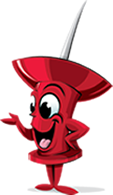 Another great PERK from
PinPoint PERKS
$300 OFF
Walk In Tub Present this coupon to receive
$300 OFF Walk In Tub. This is a bonus discount on top of monthly specials.
Good for initial visit only.

Valid with coupon only.

Not valid with any other offer.

Expires: 01/16/2019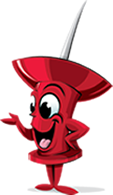 Another great PERK from
PinPoint PERKS
$500 OFF
Full House
Of Siding Present this coupon to receive
$500 OFF a full house of siding. This is a bonus discount on top of monthly specials.
Good for initial visit only.

Valid with coupon only.

Not valid with any other offer.

Expires: 01/16/2019