Yen Ching Coupons
Welcome to Yen Ching in Louisville.

We offer amazingly delicious dine in and take out chinese food. We focus on a modern interpretation of classic dishes and use only the freshest, high quality ingredients.

Be sure to use our PERKS when you visit.

We are located on Hurstbourne Parkway, near the intersection of Bunsen Parkway.
More PERKS from Yen Ching
Another great PERK from
PinPoint PERKS
$3 OFF
$20 Purchase Present this coupon to receive
$3 OFF $20 purchase.

Dine in only.

Valid with printed coupon only.

Not valid with any other offer.

Expires: 11/19/2021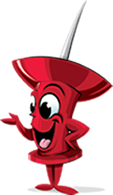 Another great PERK from
PinPoint PERKS
10% OFF
Any Carry Out
Order of $10 Present this coupon to receive
10% OFF any carry out order
of $10 or more.

Valid with printed coupon only.

Not valid with any other offer.

Expires: 11/19/2021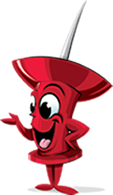 Another great PERK from
PinPoint PERKS
20% OFF
Any Carry Out
Order of $30 Present this coupon to receive
20% OFF any carry out order
of $30 or more.

Valid with printed coupon only.

Not valid with any other offer.

Expires: 11/19/2021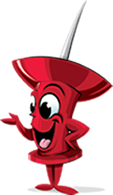 Another great PERK from
PinPoint PERKS
FREE
Crab Rangoon
With $25 Purchase Present this coupon to receive
FREE crab rangoon with $25 purchase.

Carry out only.

Valid with printed coupon only.

Not valid with any other offer.

Expires: 11/19/2021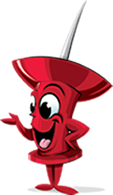 Another great PERK from
PinPoint PERKS
FREE Drink
With Any
Entree Purchase Present this coupon to receive
a FREE drink with purchase of
any entree.

Dine in only.

Valid with printed coupon only.

Not valid with any other offer.

Expires: 11/19/2021