Princess Nail & Spa Coupons
Welcome to Princess Nail & Spa in Louisville.

We are well trusted, highly rated nail salon that delivers quality manicures and pedicures in a very relaxing environment. We also offer waxing, nail design, shellac and acrylic nails as well.

Be sure to use our PERKS when you visit.

We are located on Shelbyville Road in Middletown, near the intersection of Juneau Drive.
More PERKS from Princess Nail & Spa
Another great PERK from
PinPoint PERKS
$5 OFF
Deluxe Manicure
& Full Nails Set Present this coupon to receive
$5 OFF purhcase of deluxe manicure
& full nails set.

Valid with coupon only.

Not valid with any other offer.

Expires: 11/19/2021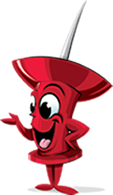 Another great PERK from
PinPoint PERKS
$3 OFF
Deluxe Manicure
On Tuesdays Present this coupon to receive
$3 OFF a deluxe manicure on Tuesdays.

Valid with coupon only.

Not valid with any other offer.

Expires: 11/19/2021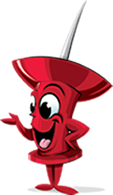 Another great PERK from
PinPoint PERKS
FREE
Nail Art On
Any Manicure Present this coupon to receive
FREE nail art on any manicure.

Valid with coupon only.

Not valid with any other offer.

Expires: 11/19/2021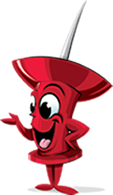 Another great PERK from
PinPoint PERKS
FREE
Nail Art On
Any Pedicure Present this coupon to receive
FREE nail art on any pedicure.

Valid with coupon only.

Not valid with any other offer.

Expires: 11/19/2021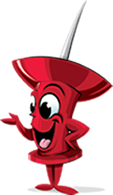 Another great PERK from
PinPoint PERKS
FREE
100 Reward Points
For First Time Customers Present this coupon to receive
100 FREE reward points for
first time customers.

Valid with coupon only.

Not valid with any other offer.

Expires: 11/19/2021