Maxcare Coupons
Welcome to Maxcare Carpet in Louisville, KY.

At Maxcare Carpet we provide carpet cleaning, cleaning hardwood floors, upholstery cleaning, air duct cleaning, commercial cleaning & emergency services and so much more.

To save even more off your service, remember your PinPoint PERKS coupon.

Maxcare Carpet serves Louisville and surrounding communities.
More PERKS from Maxcare
Another great PERK from
PinPoint PERKS
10% OFF
Hardwood Floor
Refinishing Present this coupon to receive
10% OFF hardware floor refinishing.

Valid with coupon only.

Not valid with any other offer.

Expires: 05/21/2021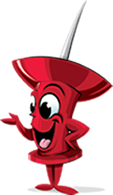 Another great PERK from
PinPoint PERKS
Air Duct Cleaning
Only $20 per Vent Present this coupon to receive
$20 per vent air duct cleaning.

$200 Minimum required.

Valid with coupon only.

Not valid with any other offer.

Expires: 05/21/2021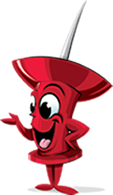 Another great PERK from
PinPoint PERKS
Upholstery Cleaning
50% OFF
2nd Piece Present this coupon to receive
50% OFF 2nd piece of upholstery cleaning.

Valid with coupon only.

Not valid with any other offer.

Expires: 05/21/2021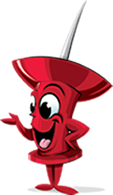 Another great PERK from
PinPoint PERKS
Carpet Cleaning
$30 Per Room Present this coupon to receive
$30 per room carpet cleaning.
2 room minimum. Up to 300 square feet.

Valid with coupon only.

Not valid with any other offer.

Expires: 05/21/2021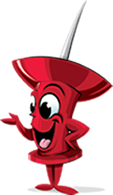 Another great PERK from
PinPoint PERKS
Ceramic Tile
Floor Cleaning
50¢ Per Sq Foot Present this coupon to receive
50¢ per square foot ceramic floor cleaning.
$75 minimum required.

Valid with coupon only.

Not valid with any other offer.

Expires: 05/21/2021