Malibu Jack's Louisville Coupons
Welcome to Malibu Jack's in Louisville.

Enjoy go karts, laser tag, miniature golf and much more at our 60,000 sq foot, all indoor facility. There is also a pizza cafe if you get hungry. See our website for more information: www.malibujacks.net

Make sure to use our PERKS to save on your next visit.

We are located at 12101 Sycamore Station Place, near Blankenbaker Parkway.
More PERKS from Malibu Jack's Louisville
Another great PERK from
PinPoint PERKS
FREE $30 Credit
With
$100 Purchase Mention this deal to receive
$30 credit on any $100 purchase.

Offer subject to change.

Not valid with any other offer.

Expires: 11/19/2021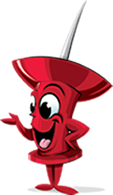 Another great PERK from
PinPoint PERKS
FREE $10 Credit
With
$50 Purchase Mention this deal to receive
$10 FREE credit with any $50 purchase.

Offer subject to change.

Not valid with any other offer.

Expires: 11/19/2021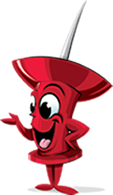 Another great PERK from
PinPoint PERKS
FREE $6 Credit
With
$40 Purchase Mention this deal to receive
$6 FREE credit on any $40 purchase.

Offer subject to change.

Not valid with any other offer.

Expires: 11/19/2021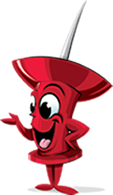 Another great PERK from
PinPoint PERKS
FREE $2.00 Credit
With
$20 Purchase Mention this deal to receive
$2 FREE credit on any $20 credit.

Offer subject to change.

Not valid with any other offer.

Expires: 11/19/2021