Steepleton Coupons
Welcome to Steepleton in Louisville.

We are your partner in creating a fun environment at your home. We offer high quality pool tables, playsets, trampolines and poker and game tables. We also have jacuzzies, hot tubs, saunas, grills, basketball goals and much more.

Be sure to stop by our showroom and use one of our PERKS to save on your purchase.

We are located on Hubbards Lane, near the intersection of Westport Road.
More PERKS from Steepleton
Another great PERK from
PinPoint PERKS
$100 OFF
Goalrilla Basketball Installation Present this coupon to receive
$100 OFF Goalrilla Basketball Installation.

Valid with coupon only.

Not valid with any other offer.

Expires: 05/22/2021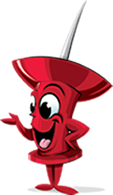 Another great PERK from
PinPoint PERKS
FREE Spa Delivery,
Steps, Cove & Chemicals Present this coupon to receive
FREE spa delivery, steps, cove & chemicals
with purchase of any jacuzzi hot tub.

Valid with coupon only.

Not valid with any other offer.

Expires: 05/22/2021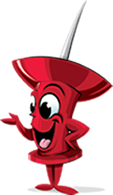 Another great PERK from
PinPoint PERKS
FREE Installation
Any Woodplay
Swing Set Present this coupon to receive
FREE installation on any
woodplay swing set.

Valid with coupon only.

Not valid with any other offer.

Expires: 05/22/2021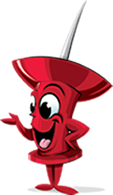 Another great PERK from
PinPoint PERKS
FREE Entry Step With Purchase of Springfree Trampoline

Present this coupon to receive
$1 OFF Blah Blah Blah

Valid with coupon only.

Not valid with any other offer.

Expires: 05/22/2021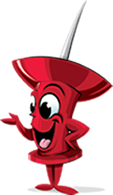 Another great PERK from
PinPoint PERKS
FREE Gold Accessory Kit
With Purchase of
Pool Table Present this coupon to receive
a FREE gold accessory kit with
purchase of any pool table.

Valid with coupon only.

Not valid with any other offer.

Expires: 05/22/2021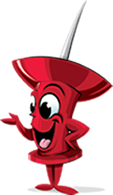 Another great PERK from
PinPoint PERKS
FREE Local Delivery
On Any Big Green Egg Grill Present this coupon to receive
FREE local delivery on any Big Green Egg grill.

Valid with coupon only.

Not valid with any other offer.

Expires: 05/22/2021