Whet Your Palette Coupons
Welcome to Whet Your Palette in Louisville.

We offer painting parties, events, camps, lessons and studio time. Our space is warm and inviting and creates a wonderful environment for creating your masterpiece.

Be sure to use our PERKS to save on your next visit.

We are located on Evergreen Road, near the intersection of Ridge Road in Anchorage.
More PERKS from Whet Your Palette
Another great PERK from
PinPoint PERKS
BOGO 50% OFF
Thursdays 6-8pm Present this coupon to receive
BOGO 50% OFF on 16x20 canvases.

Valid on Thursdays 6-8pm.

Valid with coupon only.

Not valid with any other offer.

Expires: 05/21/2021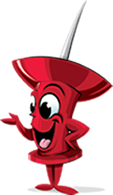 Another great PERK from
PinPoint PERKS
50% OFF
All Canvases
Saturdays 6-8pm Present this coupon to receive
50% OFF all canvases.

Valid on Saturdays 6-8pm.

Valid with coupon only.

Not valid with any other offer.

Expires: 05/21/2021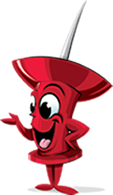 Another great PERK from
PinPoint PERKS
Scenic Sundays
10% OFF Canvas Present this coupon to receive
10% OFF your canvas when selecting
any of our winter snow scenes.

Valid on Sundays only.

Valid with coupon only.

Not valid with any other offer.

Expires: 05/21/2021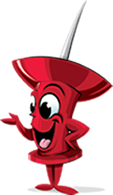 Another great PERK from
PinPoint PERKS
Wacky Wednesday
Full Glitter Bar
Only $1 Present this coupon to receive
aull access to our glitter bar for only $1.

Valid on Wednesdays only.

Valid with coupon only.

Not valid with any other offer.

Expires: 05/21/2021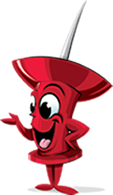 Another great PERK from
PinPoint PERKS
Friendly Fridays
15% OFF Canvas Present this coupon to receive
15% OFF your canvas when you bring a friend.

Valid on Fridays only.

Valid with coupon only.

Not valid with any other offer.

Expires: 05/21/2021