Louisville Laser Coupons
Welcome to Louisville Laser in Louisville.

We offer a highly qualified staff and the latest in products and technology. Our alternatives to waxing and shaving will allow you to feel more confident and less worried about hair growth. Our services include laser acne removal, laser skin tightening, wrinkles reduction, pigment lesions removal, chemical peels and much more.
More PERKS from Louisville Laser
Another great PERK from
PinPoint PERKS
50% OFF
Laser Hair Removal Package Present this coupon to receive
50% OFF one package of laser hair removal.

Valid with coupon only.

Not valid with any other offer.

Expires: 05/21/2021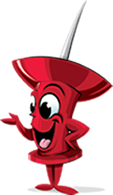 Another great PERK from
PinPoint PERKS
30% OFF
First Microdermabrasion Present this coupon to receive
30% OFF first microdermabrasion.

Valid with coupon only.

Not valid with any other offer.

Expires: 05/21/2021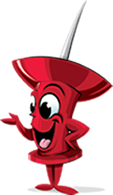 Another great PERK from
PinPoint PERKS
Dysport Special
Only $4 per Unit Present this coupon to receive
$4 per unit of Dysport.

Units vary per person, per area.

Valid with coupon only.

Not valid with any other offer.

Expires: 05/21/2021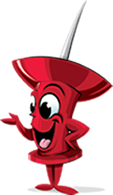 Another great PERK from
PinPoint PERKS
25% OFF
First Prescription Weight Loss Visit Present this coupon to receive
25% OFF first prescription weight loss visit.

Valid with coupon only.

Not valid with any other offer.

Expires: 05/21/2021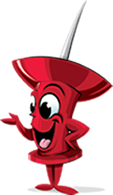 Another great PERK from
PinPoint PERKS
25% OFF
42 Day
HCG Program Present this coupon to receive
25% OFF our 42 day HCG program.

Valid with coupon only.

Not valid with any other offer.

Expires: 05/21/2021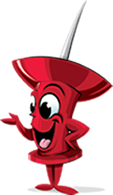 Another great PERK from
PinPoint PERKS
25% OFF
One Neocutis Product Present this coupon to receive
25% OFF one Neocutis product.

Valid with coupon only.

Not valid with any other offer.

Expires: 05/21/2021