JuiceVille Coupons
Welcome to JuiceVille In Louisville.

We serve up healthy, delicious specialty drinks and other menu items sure to satisfy your craving for healthy food.

Be sure to use our PinPoint PERKS when you visit.

We are located inside L.A. Fitness, next to Whole Foods on Shelbyville Road, near St. Matthews Mall.
More PERKS from JuiceVille
Another great PERK from
PinPoint PERKS
$1.50 OFF
Any Large
Specialty Drink Present this coupon to receive
$1.50 OFF any large specialty drink.

Valid with coupon and for first visit only.

Not valid with any other offer.

Expires: 03/15/2019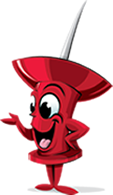 Another great PERK from
PinPoint PERKS
FREE Wheat Grass Boost

Present this coupon to receive
FREE wheat grass boost with purchase of a large smoothie.

Valid with coupon and first visit only.

Not valid with any other offer.

Expires: 03/15/2019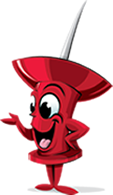 Another great PERK from
PinPoint PERKS
$2 OFF Wrap and Smoothie Combo

Present this coupon to receive
$2 OFF a chicken or suna (salmon & tuna) wrap and a small or large smoothie.

Valid with coupon only.

Not valid with any other offer.

Expires: 03/15/2019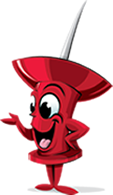 Another great PERK from
PinPoint PERKS
10" Pizza & 2 Small Specialty Smoothies for $20

Present this coupon to receive a 10" pizza with 3 toppings and 2 small specialty smoothies for $20.

Great Date Night.

Valid with coupon only.

Not valid with any other offer.

Expires: 03/15/2019