Aerus Electrolux Coupons
Welcome to Aerus Electrolux in Louisville, KY.

We offer a wide range of products and services to help you maintain a healthy home environment. We sell high quality vacuums, air purification systems, and much more. We provide repair services and sell accessories for all your Aerus products.

Be sure to use our PinPoint PERKS coupons when visiting us.

We are located on Hurstbourne Parkway, near the intersection of Shelbyville Road.
More PERKS from Aerus Electrolux
Another great PERK from
PinPoint PERKS
Free Estimates On A Central Vaccum System Installation

Call Us Today to get your free estimate

502-425-9568

Valid with coupon only.

Not valid with any other offer.
Some restrictions may apply.

Expires: 11/19/2021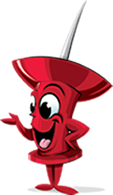 Another great PERK from
PinPoint PERKS
Free Indoor
Air Quality Test

Present this coupon and we will test your air @ 1micron and 5 microns

Call us today for your free indoor Air Qualiy test

Valid with coupon only.

Not valid with any other offer.
Some restrictions may apply.

Expires: 11/19/2021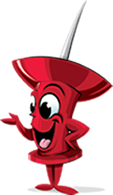 Another great PERK from
PinPoint PERKS
1 Room of Carpet Deep Cleaning & Shampooed FREE

Some Restrictions Apply

Call Today to Schedule Appointment

Valid with coupon only.

Not valid with any other offer.
Some restrictions may apply.

Expires: 11/19/2021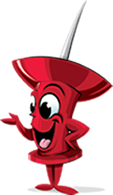 Another great PERK from
PinPoint PERKS
FREE Pick Up or Delivery on
Supplies/Service Present this coupon to receive
FREE pick up or delivery on supplies or service.

Valid with coupon only.

Not valid with any other offer.
Some restrictions may apply.

Expires: 11/19/2021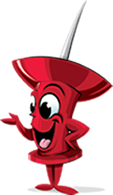 Another great PERK from
PinPoint PERKS
Free Estimates on All Repairs

Call Us Today For Free Pickup and Delivery.

502-425-9568

Valid with coupon only.

Not valid with any other offer.

Expires: 11/19/2021