Mona's Pet Xing Coupons
Welcome to Mona's Pet Xing in Louisville, KY.

At Mona's Pet Xing we offer full service grooming & boarding for all pets. We also offer boarding at our boarding facility in Taylorsville, KY.

To save off your staff or grooming or pet lodging, remember to bring in your PinPoint PERKS coupon.

Mona's Pet Xing is located at 7202 Fegunbush Lane & 11414 Shelbyville Rd. in Louisville. The boarding facility is in Taylorsville.
More PERKS from Mona's Pet Xing
Another great PERK from
PinPoint PERKS
$5 OFF
Full Groom
New Clients Present this coupon to receive
$5 OFF full groom.

New clients only.

Valid with coupon only.

Not valid with any other offer.

Expires: 05/22/2021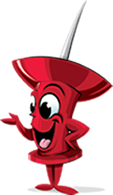 Another great PERK from
PinPoint PERKS
$3 OFF
Full Groom
Existing Clients Present this coupon to receive
$3 OFF Full Groom.

For existing clients.

Valid with coupon only.

Not valid with any other offer.

Expires: 05/22/2021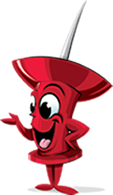 Another great PERK from
PinPoint PERKS
$3 OFF
Nail Trim Present this coupon to receive
$3 OFF nail trim.

Valid with coupon only.

Not valid with any other offer.

Expires: 05/22/2021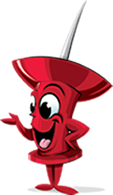 Another great PERK from
PinPoint PERKS
$3 OFF
Bath Present this coupon to receive
$3 OFF bath.

Valid with coupon only.

Not valid with any other offer.

Expires: 05/22/2021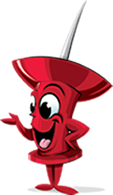 Another great PERK from
PinPoint PERKS
8th Night of Boarding FREE

With purchase of 7 prior nights.

Valid with coupon only.

Not valid with any other offer.

Expires: 05/22/2021