Music Go Round Coupons
Welcome to Music Go Round in Louisville.

At Music Go Round, we buy and sell musical instruments and equipment of all kinds. We are your local music store and have been in Louisville for 16 years. If you're looking to trade in or sell an instrument, come see us. If you're looking to buy an instrument or accessories, stop on in. If you sell us your gear, you can cash the check at Community Bank next door with NO FEE.

Take advantage of our PinPoint PERKS savings when you visit.

We are located on Hurstborne Lane, near the intersection of Six Mile Lane.
More PERKS from Music Go Round
Another great PERK from
PinPoint PERKS
FREE
Instrument Accessory Present this coupon to receive
a FREE instrument accessory ($5 and under)
with any purchase of $25.

Valid with coupon only.

Not valid with any other offer.

Expires: 05/21/2021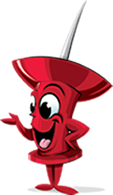 Another great PERK from
PinPoint PERKS
Extra 10%
for Items Sold
to MGR Present this coupon to receive
an extra 10% for items sold to MGR.
Make your deal - then present the coupon to make
sure you get the best deal possible.

Valid with coupon only.

Not valid with any other offer.

Expires: 05/21/2021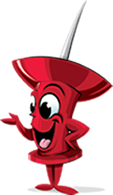 Another great PERK from
PinPoint PERKS
Extra 10%
for Items Traded
to MGR Present this coupon to receive
an extra 10% for items traded to MGR. Make your deal - then present the coupon to make
sure you get the best deal possible.

Valid with coupon only.

Not valid with any other offer.

Expires: 05/21/2021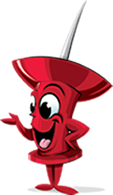 Another great PERK from
PinPoint PERKS
FREE
Guitar Pick Present this coupon to receive
a FREE guitar pick.

No purchase necessary.

Valid with coupon only.

Not valid with any other offer.

Expires: 05/21/2021