Ginza Asian Bistro Coupons
Welcome to Ginza Asian Bistro in Louisville.

We offer a wide variety of Japanese Sushi, chinese and Thai selections on our menu, something to please every palate.

Take advantage of our great savings on PinPoint PERKS today!

We are located on Shelbyville Road, near the intersection of Hurstborne Lane.
More PERKS from Ginza Asian Bistro
Another great PERK from
PinPoint PERKS
$10 OFF
$40 Purchase Present this coupon to receive
$10 OFF purchase of $40.

Valid with coupon only.

Not valid with any other offer.

Expires: 10/27/2020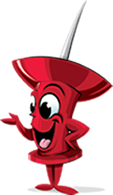 Another great PERK from
PinPoint PERKS
20% OFF
Total Purchase Present this coupon to receive
20% OFF total purchase.

Valid with coupon only.

Not valid with any other offer.

Expires: 10/27/2020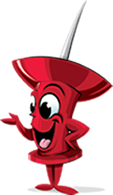 Another great PERK from
PinPoint PERKS
$5 OFF
$25 Purchase Present this coupon to receive
$5 OFF a purchase of $25.

Valid with coupon only.

Not valid with any other offer.

Expires: 10/27/2020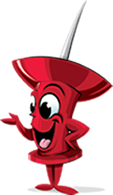 Another great PERK from
PinPoint PERKS
$1 OFF
Lunch Special Present this coupon to receive
$1 OFF lunch special.

Valid with coupon only.

Not valid with any other offer.

Expires: 10/27/2020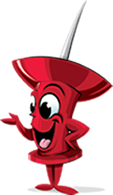 Another great PERK from
PinPoint PERKS
Monday & Tuesday 50% Off Sushi & Sashimi

Regular Roll - $3.50

Special Roll - $8.95

Valid with coupon only.

Not valid with any other offer.

Expires: 10/27/2020