Car Stuff Coupons
Welcome to Car Stuff in Louisville.

We offer car, truck and other vehicle products and accessories with superior customer service. Our years of experience, attention to details and amazing values will keep you coming back again and again. Come see us for Wheels, Tires, shop and hand tools. Also, for any of your car audio and video needs. Installation is available. Next day delivery available on Weather Tech Diamond products.

Take advantage of the great savings with your PinPoint PERKS Coupons.

We are located on Bardstown Road, near the intersection of Fairground Road.
More PERKS from Car Stuff
Another great PERK from
PinPoint PERKS
Gallon of
Auto Body Filler
Only $11.99 Present this coupon to receive
one gallon of auto body filler for only $11.99.

Valid with coupon only.

Not valid with any other offer.

Expires: 11/19/2021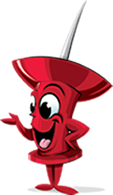 Another great PERK from
PinPoint PERKS
Radio/CD Players
Starting at $59.99 Radio/CD Players starting at $59.99.
JVC, Pioneer, Kenwood or Sony.
Front AUX, detachable face, remote and MPLAYER.

Valid with coupon only.

Not valid with any other offer.

Expires: 11/19/2021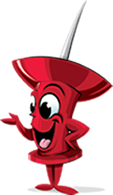 Another great PERK from
PinPoint PERKS
HID Headlights
From $99.99 Present this coupon to receive
HID headlights from $99.99.

Valid with coupon only.

Not valid with any other offer.

Expires: 11/19/2021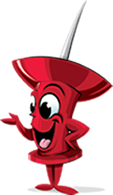 Another great PERK from
PinPoint PERKS
FREE LEVELING KIT

Present this coupon to receive
A free leveling kit with the purchase of any offroad wheel and tire combo.

Valid with coupon only.

Not valid with any other offer.

Expires: 11/19/2021