Soluna Massage Coupons
Welcome to Soluna Massage in Fern Creek.

We offer a variety of services to pamper and relax, such as massage, hot stone massage, aromatherapy and cupping massage therapy.

Take advantage of the great savings with your PinPoint PERKS Coupons.

Soluna Massage is located at 5813 Bardstown Road, near the intersection of Fairground Road.
More PERKS from Soluna Massage
Another great PERK from
PinPoint PERKS
$10 OFF
Hot Stone Massage Present this coupon to receive
$10 OFF Hot Stone Massage.

Valid with coupon only.

Not valid with any other offer.

Expires: 05/21/2021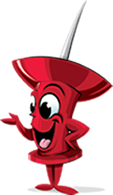 Another great PERK from
PinPoint PERKS
$5.00 OFF
Detox Foot Bath Present this coupon to receive one
$5.00 OFF Detox Foot Bath.

Valid with coupon only.

Not valid with any other offer.

Expires: 05/21/2021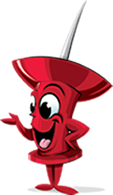 Another great PERK from
PinPoint PERKS
25% OFF
Alkaline Water Present this coupon to receive
25% OFF Alkaline Water (30 gallon pack).

Valid with coupon only.

Not valid with any other offer.

Expires: 05/21/2021